Avocado
Mexican Insurance Made for Americans
---
Save an average of 17% and get better coverage.
---
Protection for You and Your Vehicles in Mexico
Avocado specializes in giving you peace of mind, no matter what you're driving.

Cars
Going to Mexico by car? Make sure you and your vehicle are protected with Avocado's complete auto coverage.

SUVs and Trucks
Make sure your SUV or truck is protected while you travel in Mexico with Avocado's SUV and truck insurance.

RVs and Campers
Mexico is a great destination to bring your RV or camper. Avocado will keep it protected from liability and in the event of damage.

Motorcycles
There's nothing like a road trip through Mexico on your favorite motorcycle. Avocado helps you avoid costly liabilities in the event of an accident or damage.

ATVs
Bringing an ATV with you to Mexico? Make sure you're protected with Avocado's complete ATV coverage.
---
You Can Trust Our Insurance Policies

---
We Only Use Solid International Carriers
Avocado only partners with reputable and established international Insurance Companies to offer you the best Mexican Insurance.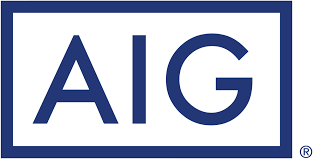 AIG Seguros Mexico, S.A. de C.V.

Chubb Seguros Mexico, S.A.
---
Get the Very Best in Mexican Insurance
Avocado provides best-in-class insurance policies so you can be worry free.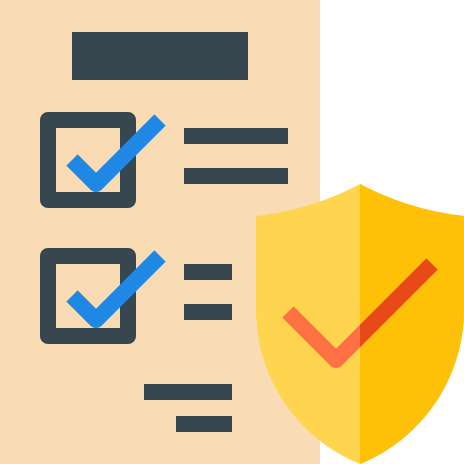 Broad Liability
Avocado offers the broadest liability policy in Mexico, with USA-like coverage conditions.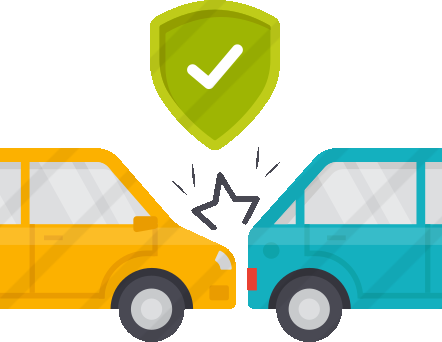 True Comp & Collision
Unlike other Mexican policies, Avocado covers your auto with comprehensive and collision, just like in the USA.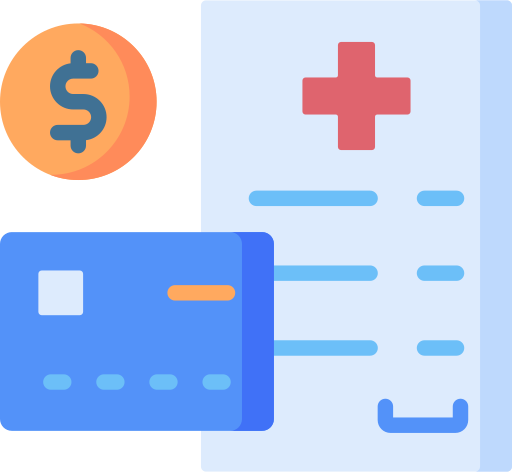 Medical Payments
Avocado covers medical costs for you and your passengers if you're injured in a car accident in Mexico.
...and with Avocado You Get More...
Avocado policies include all these additional benefits for your travels in Mexico.

Car Rental
Roadside Assistance

Hotel Stays

Legal Defense

Medical Expenses

Flights Home
---
We Can Give You a Quote in
5 Seconds or Less
Avocado gives you a quote without asking for your email, phone or anything else.